Can't find the size you're looking for?
We'll work to find or create a custom space for you. Let us call you to help find your storage solution today.
OFFICE HOURS
Mon - Sat 8:00 AM to 7:00 PM
ACCESS HOURS
Mon – Fri 8:00 AM - 7:00 PM Sat 8:00 AM - 7:00 PM Sun 10:00 AM to 4:00 PM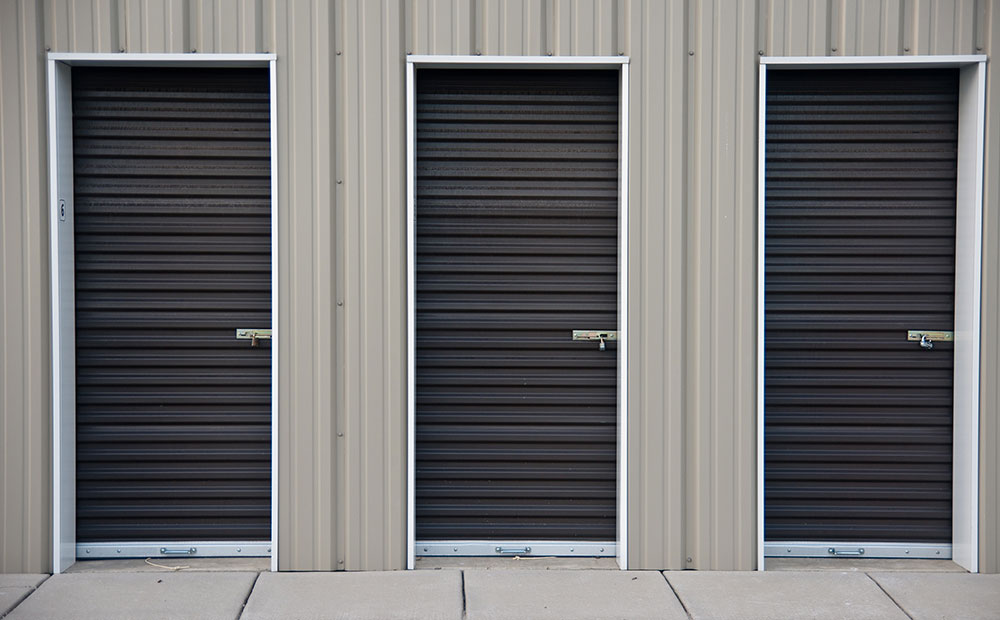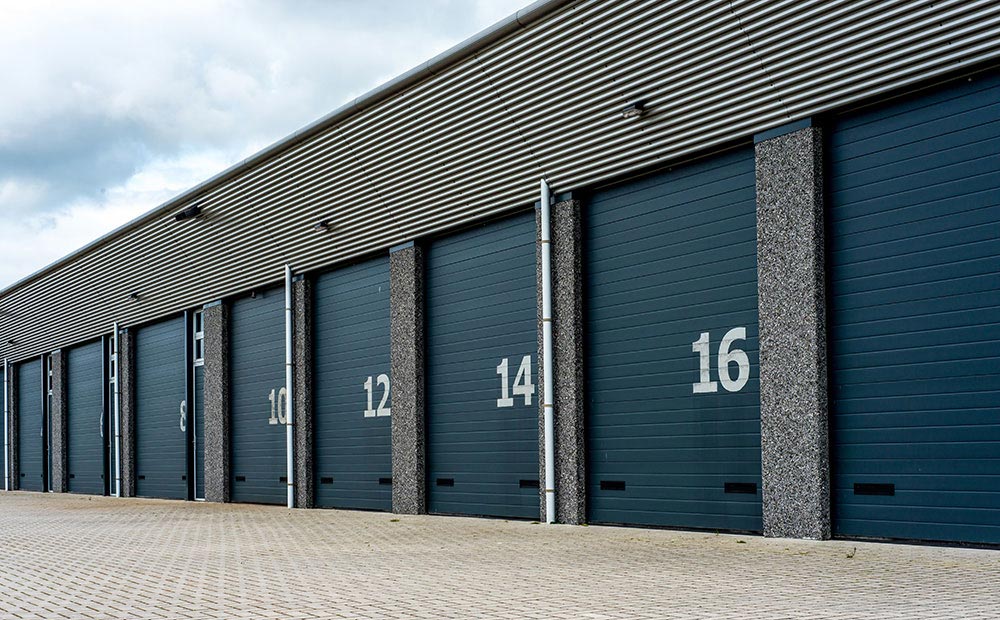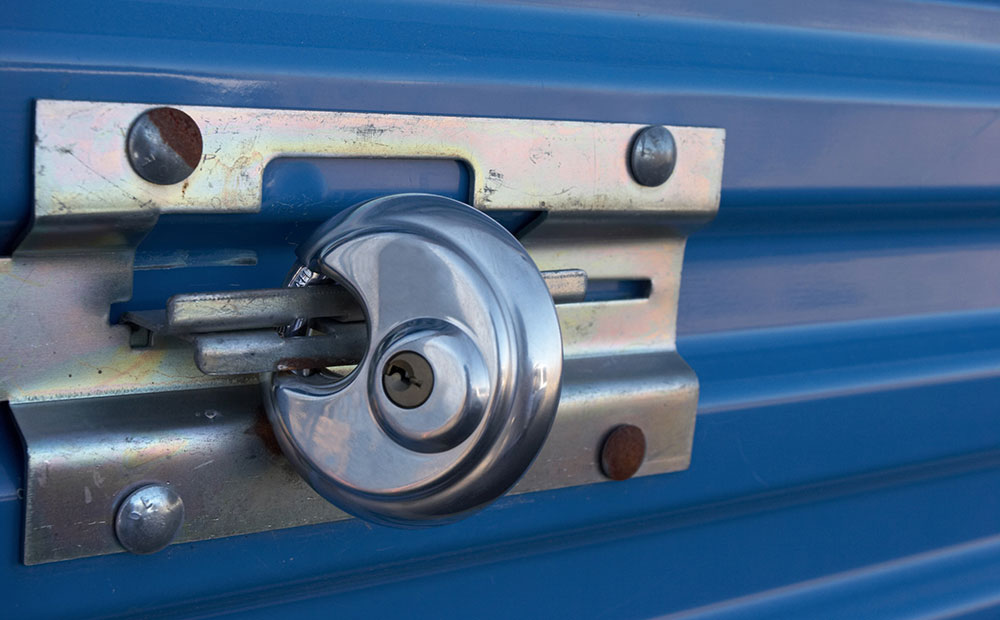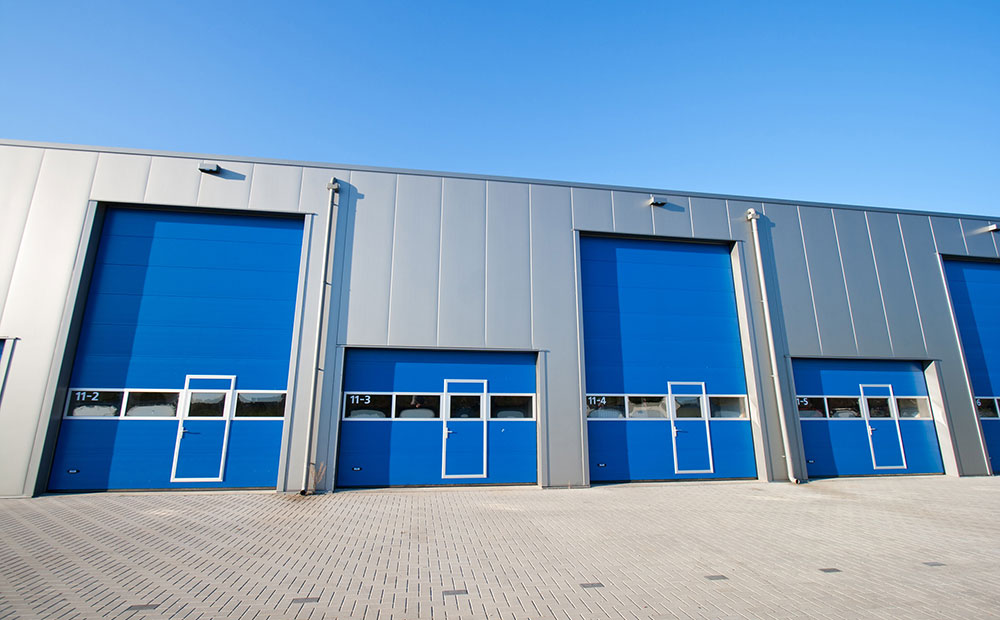 Climate-Controlled Units in Bronx, NY
Treasure Island Storage is proud to be the premier self storage facility in Bronx, NY. With a variety of unit sizes and affordable rates, we're able to accommodate residential and commercial needs. Our climate-controlled units are secure and perfect for items that may be susceptible to temperature and humidity damage while our state-of-the-art security system helps us maintain a secure property 24/7.
Give us a call or visit us at the office during business hours. Never hesitate to ask us questions or seek any advice. We work hard to provide exceptional customer service that you can trust. Are you ready to get organized? Take a look at our unit prices and availability to get started!
Why Choose Treasure Island Storage Grand Concourse?
Climate-Controlled Units

Covered Parking Available

Fenced & Gated

24- Hour Digital Video Surveillance

Flexible Month-To-Month Lease Options

We Accept Packages

Boxes & Supplies

Dollies & Handcarts

Elevator Access

Free Van & Move-In

FREE WIFI In Buildings
Check Out What Our Customers Are Saying
"
"
crystal vick-sawyer
on 09/06/2021
Right now for the moment my experience has been very very good. I feel good about leaving my belongings and trust that they're in the best of care at TI (Treasure Island)
"
"
Majidya Leeman
on 09/01/2021
After moving in yesterday and carefully inspecting my unit and floor areas for signs of leaking water, there was none. I just want to thank the staff for the help in making sure I wasn't making a mistake like I did storing at public storage.
"
"
Sheldonia Lowe
on 08/08/2021
I feel safe and secure having my belongings at Treasure Island. They always alert me on any upcoming changes. I take comfort in knowing when I call, I am able to talk to a person and not a machine. Thanks Treasure Island
Located on River Ave in Bronx, NY
Find Treasure Island Storage Grand Concourse on River Ave, right by McDonald's, Brothers Seafood, and Harlem Furniture. We're able to serve the Bronx community and surrounding areas such as Mott Haven, South Bronx, and West Harlem. Get to us via I-87.
Head north on Hunt Ave toward Morris Park Ave

Continue on Morris Park Ave

Take NY-895/Sheridan Blvd., I-278 W, Bruckner Blvd, E 135th St and I-87 N to Gerard Ave

Turn left onto Georgina Soccodato Way/Morris Park Ave

Morris Park Ave turns right and becomes Wyatt St

Turn left onto Bronx Park Ave

Turn right onto E 177th St

Slight left onto the ramp to I-895 S/Sheridan/G Washington Br/Trenton

Keep left at the fork, follow signs for NY-895 S/Sheridan Blvd/RFK Br

Continue onto NY-895/Sheridan Blvd

Continue onto I-278 W

Take exit 48 toward E 138 St/I-87Merge onto Bruckner Blvd

Slight right to stay on Bruckner Blvd

Keep right to stay on Bruckner Blvd

Continue onto E 135th StTake the I-87 N/Maj Deegan Expwy ramp on the left to Albany

Merge onto I-87 N

Use the middle lane to stay on I-87 N

Take exit 4 for E 149 St toward 145 St Bridge

Turn right onto E 149th St

Turn left at the 1st cross street onto Gerard Ave

Treasure Island Storage Grand Concourse will be on the left
From South Bronx, Bronx, NY:
Head east on E 151st St toward Melrose Ave

Turn right at the 1st cross street onto Melrose Ave

Turn right onto E 149th St

Turn right onto Gerard Ave

Treasure Island Storage Grand Concourse will be on the left
Head west on E 163rd St toward Washington Ave

Turn left onto Melrose Ave

Take Teller Ave and E 164th St to Grand Concourse

Turn right at the 1st cross street onto E 162nd St

Turn right onto Teller Ave

Turn left onto E 164th St

Turn right onto Sheridan Ave

Turn left at the 1st cross street onto E 165th St

Turn left onto Grand Concourse

Take Walton Ave to Gerard Ave

Turn right onto E 158th St

Turn left onto Walton Ave

Turn right onto E 150th St

Turn right at the 1st cross street onto Gerard Ave

Treasure Island Storage Grand Concourse will be on the left
From Concourse, Bronx, NY:
Head northwest on E 165th St toward River Ave

Turn left onto River Ave

Turn left onto E 153rd St

Turn right onto Walton Ave

Turn right at the 2nd cross street onto E 150th St

Turn right at the 1st cross street onto Gerard Ave

Treasure Island Storage Grand Concourse will be on the left